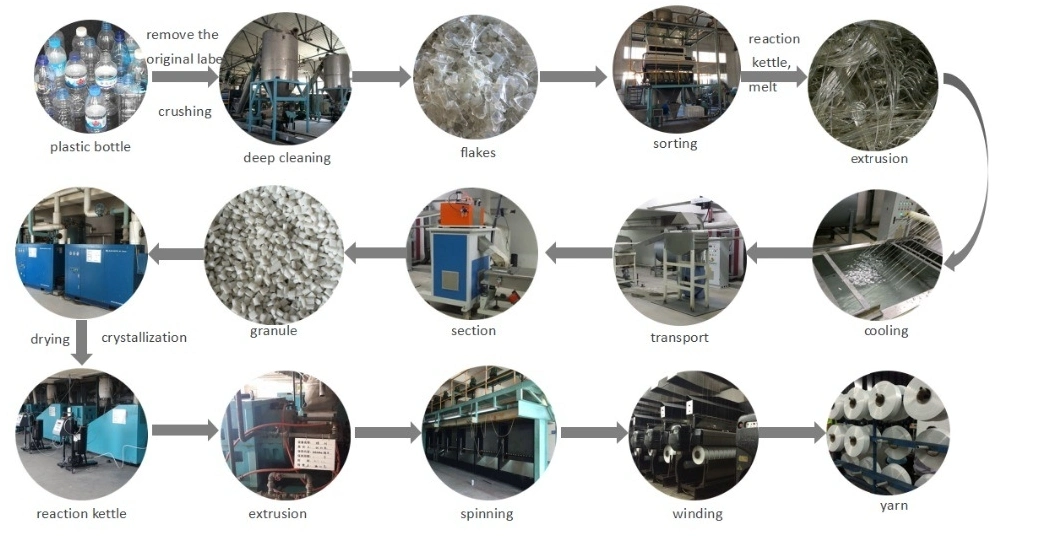 About Us:
YNS Company is a professional fiber manufacturer with years' experience, specialized in high performance fiber and polyester differential yarns business.
Main Products range : micro fiber;Polyester FDY/DTY semi dull, bright, full dull; colored yarn;whitening polyester filament;cationic-dyeable fibers;flame retardant fibers;sea-island filament;low melting yarn;T400, SSY, CEY and other functional fibers. Product specifications are in 15D ~ 300D.
Beyond that, we can be customized special items with different functions according to customer requirements.
Show Cas

Partner: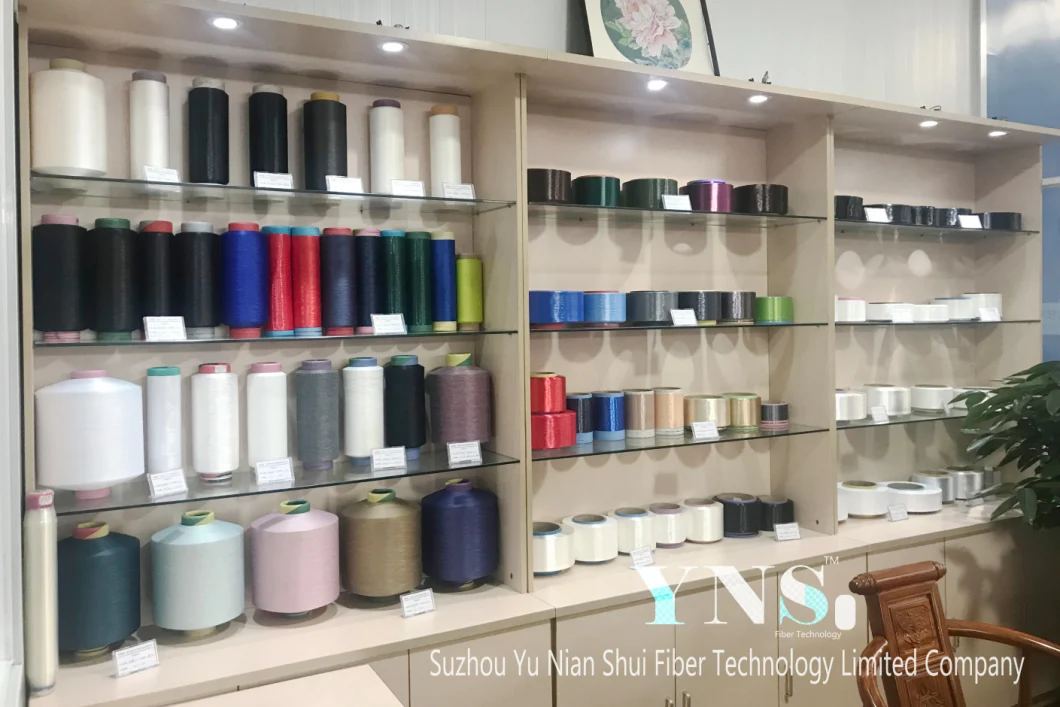 Suzhou Yu Nian Shui Fiber Technology Co,. Ltd., (YNS)located in the silk capital of China-- Suzhou. We carry out technical exchange and cooperation with many famous manufacturers(Suzhou Fineyarn Corporation). We exchange about production technology, equipment modification, new product research development, new achievement application, which provides strong Backing for our marketing and personnel training.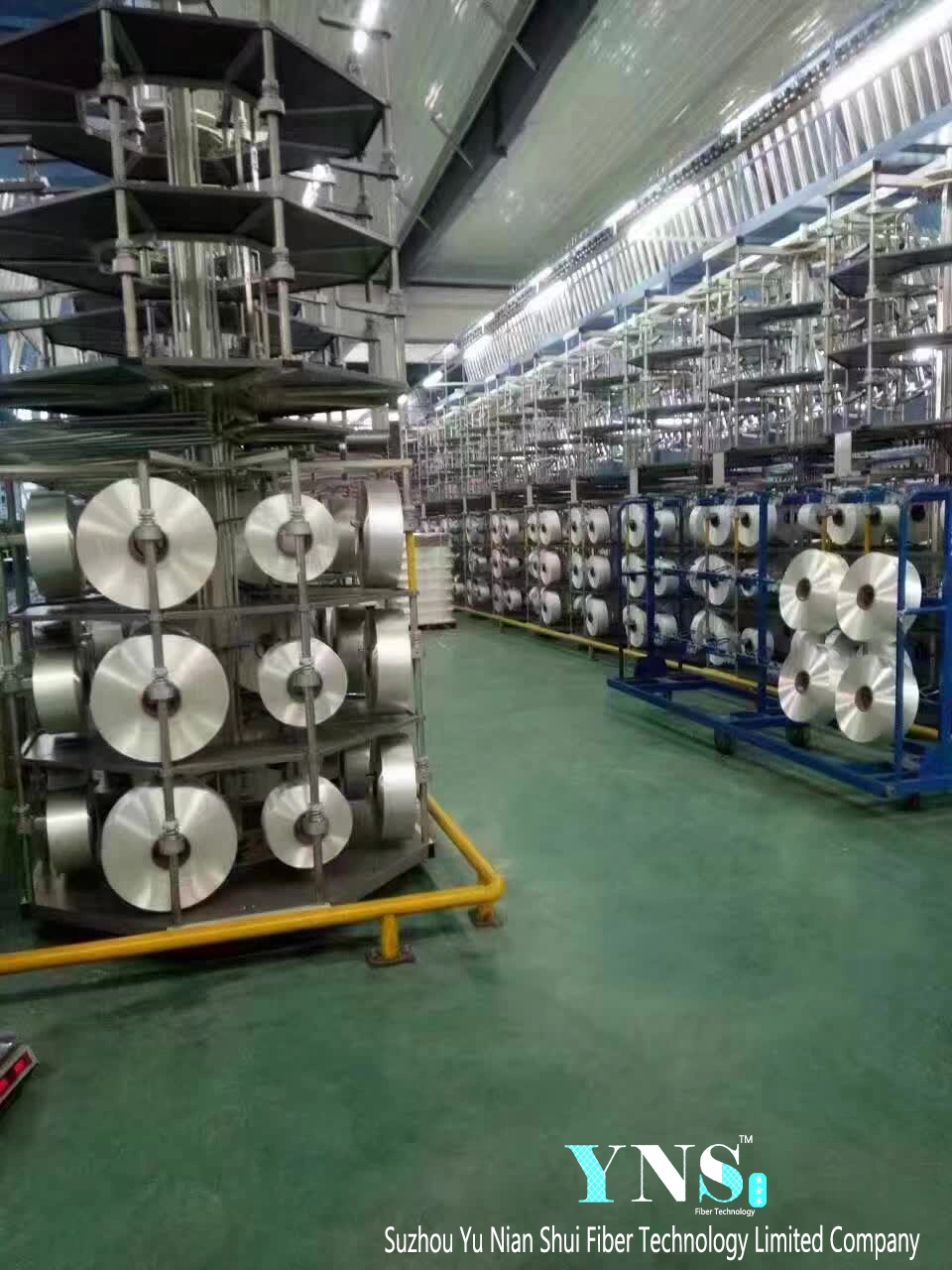 Company practice the concept of
Quality, Efficiency, Innovation
.
We trust that:
The quality is the guarantee for the company's long-term operation;
The Efficiency is the key to the company's growth;
The Innovation is the weapon of success for the company.
We warmly hope: You and we hand in hand, for a better future!
If you have any questions,
please contact us
by the following method:
Tel
:(+86)18012768177