Product Description
SYS, pet two-component fiber, also known as SPH or SSY in the market, is a kind of multi-component polyester (low IV / high IV) with two different heat shrinkable rates. The cross-section made by advanced composite spinning technology is a juxtaposed elastic fiber, which has the characteristics of high crimp and high elasticity: 1. Comfortable and elastic; 2. Strong twist; 3. Good recovery; 4. Alkali resistance; unique handle. Suitable for warp knitting, weft knitting, shuttle weaving, etc
specification
Product Name
SPH /SYS/SSY
Specification

50D/24F 60D/24F 68D/24F 80D/24F 80D/36F 95D/24F




100D/48F 190D/48F

100D/24F 160D/48F 200D/48F




75D/36F

Color
Raw white
Package
Cartons / Pallet
Usage

woven and circular knitting fabric,good elasticity ,

MOQ
1000 kilograms
Product Show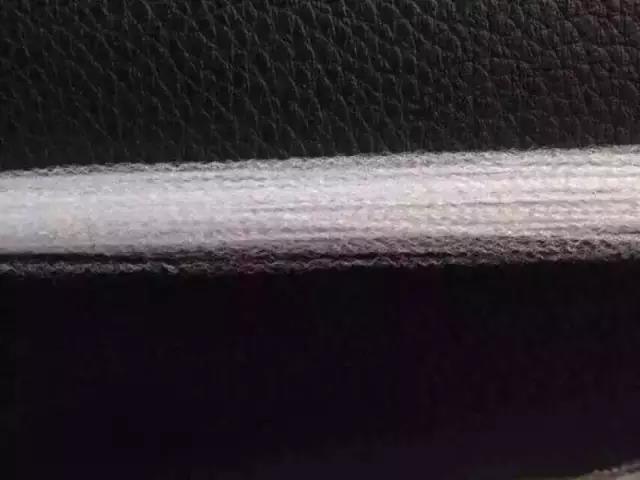 Product features
good elasticity and resilience, anti sun, anti aging, chlorine bleaching, excellent workability and uniform dyeing.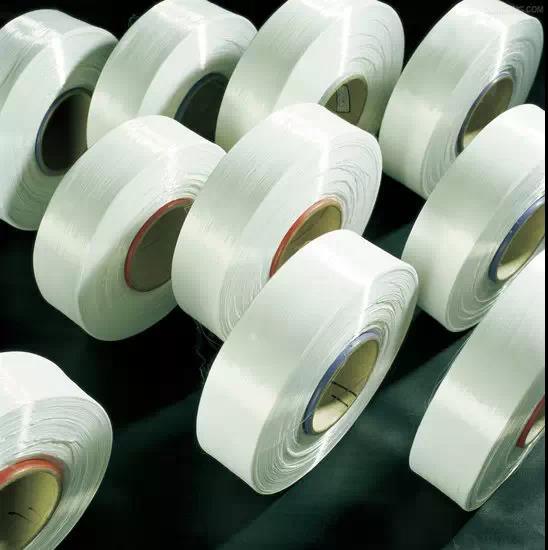 Product usage
In the field of women's and men's elastic and fashionable fabrics, it can twist the warp and weft on the water spray and air jet, spray and beat the weft directly, and make the warp by sizing. Warp knitting and circular knitting machine can be twisted or directly used on bottom yarn and veil. It can replace spandex coated silk, false twist silk, general mechanical elastic raw materials and other elastic raw materials.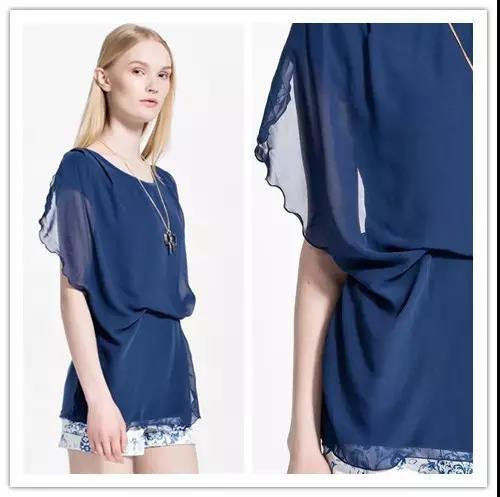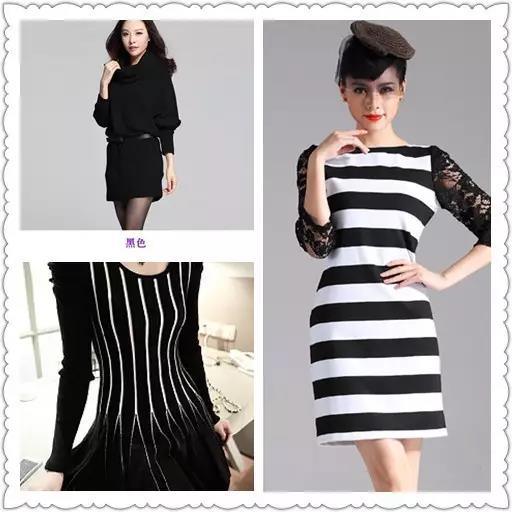 Typical weaving process
1. Twill non spandex stretch fabric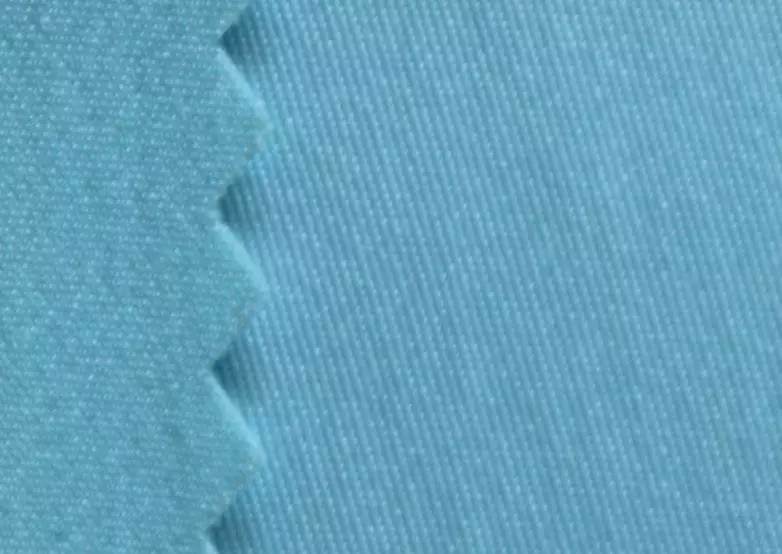 2. Strong twist plain spandex free stretch fabric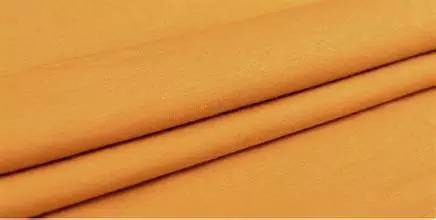 3.Latitudinal plain spandex free elastic fabric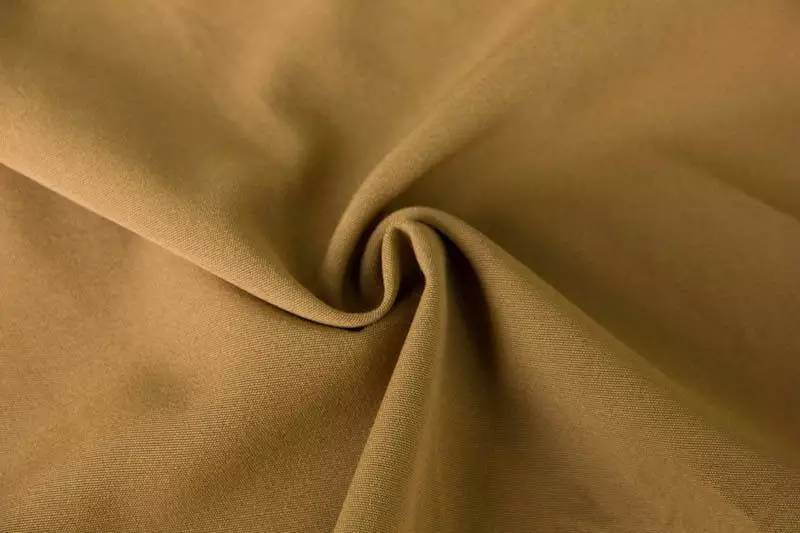 4.Strong twist hemp spandex free elastic fabric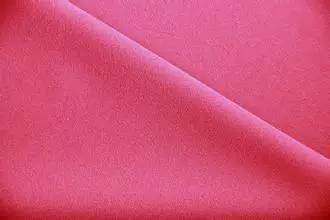 Dyeing and finishing precautions
1. Pre shrinkage should be carried out before dyeing and finishing to make sys shrink and show elastic characteristics.

2. Disperse dye is used for dyeing. Dyeing temperature is 115-125 ºC. Pay attention to holding time. Too high temperature will affect elasticity.

3. The setting temperature shall not exceed 170 ºC to avoid excessive stretching. The reference is fabric elasticity and hand comfort.