PP Yarn Plastic Filament Extruding Machine
PP Yarn Plastic Filament Extruding Machine conceived to process polypropylene (PP) and high density polyethylene (HDPE).A remarkable versatile filament production line that perform all production process from plastic filament extruder to various winding system for widespread applications for agricultural, fishery.
PP Yarn Plastic Filament Extruding Machine

PP/PE/HDPE Monofilament Yarn For Making Rope or Net
PP Yarn Plastic Filament Extruding Machine Key Features
*The screw and barrel is manufactured from special nitrogen treated
*Precision ground and tempered steel
*High L/D ratio for higher output
*Cooling bath is constructed from stainless steel to prevent corrosion
*Take-off speed is powered by vs motor with adjustable speed for smooth whining and stretching performance
*Orientation device is especially designed to allow the filament to flow on water thus ensuring proper
*Filament roundness, uniformity and smoothness
*Different types of winder can be provided depends upon product and customer requirement

PP Yarn Plastic Filament Extruding Machine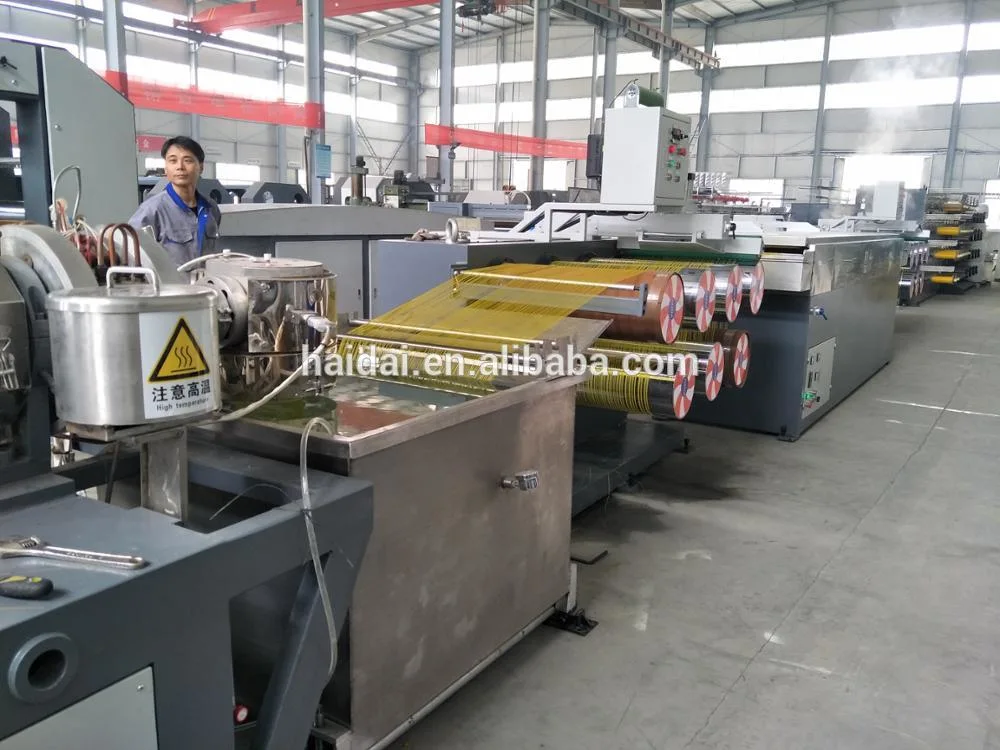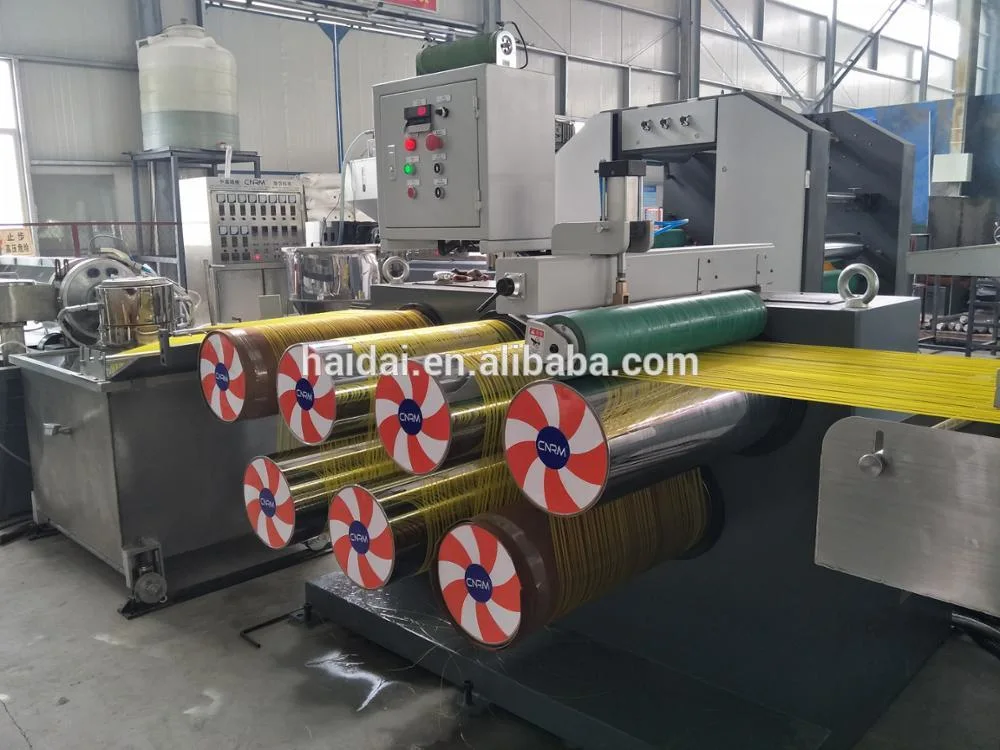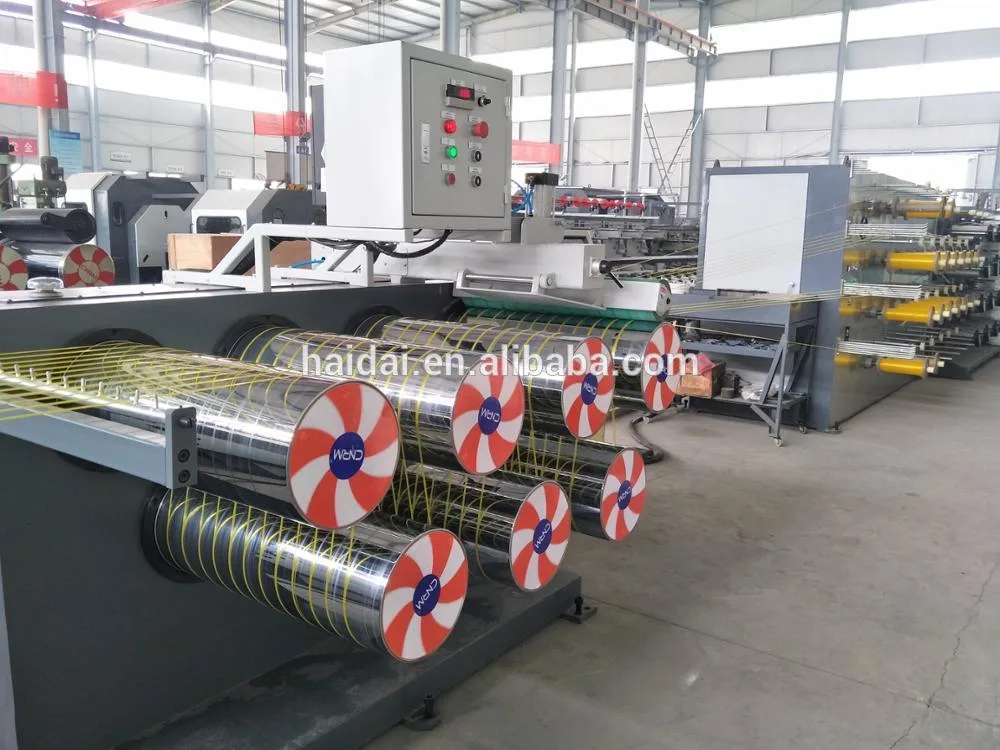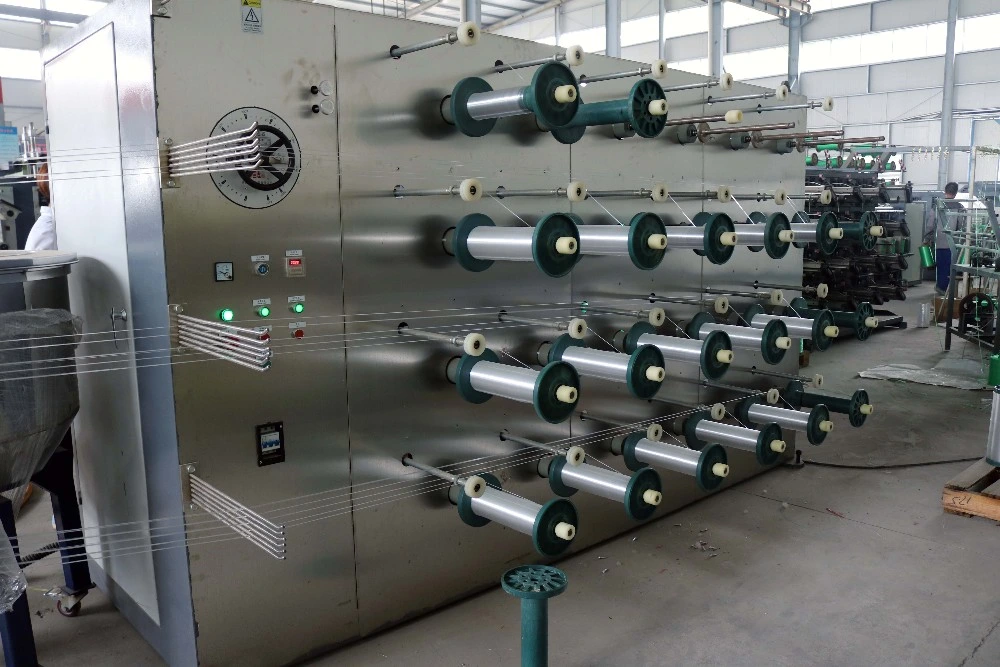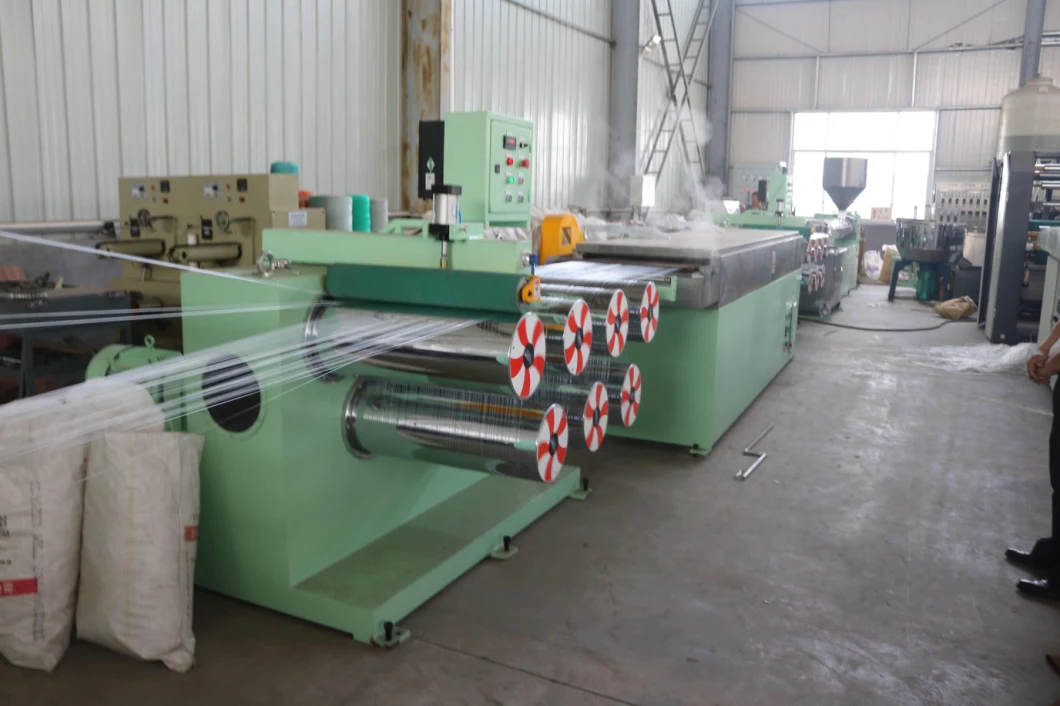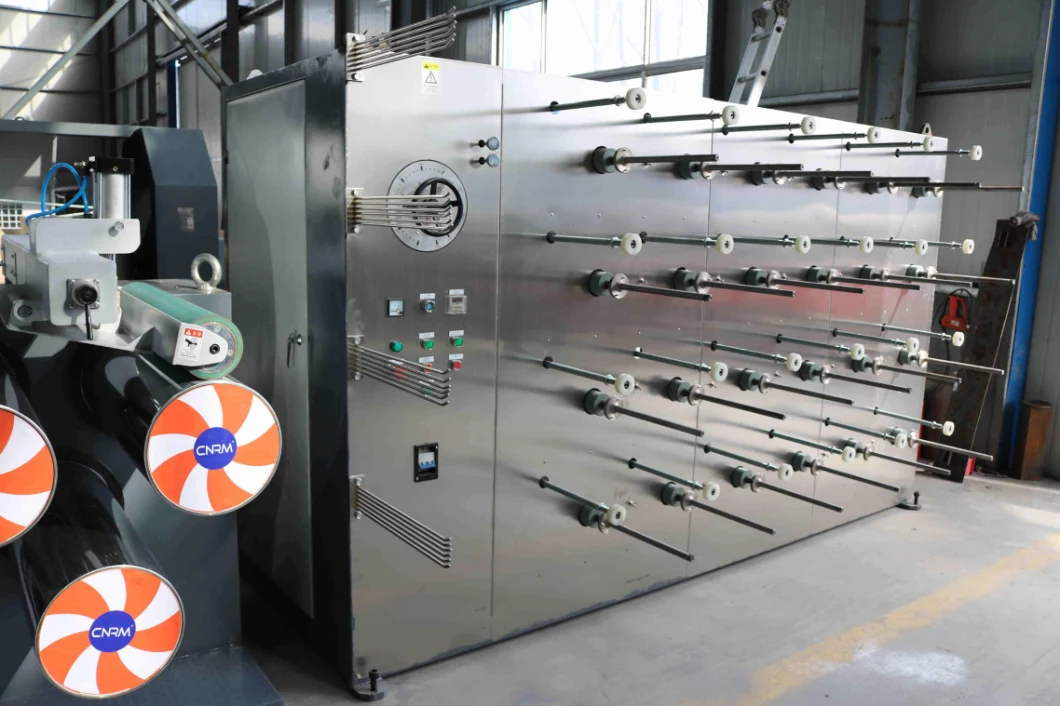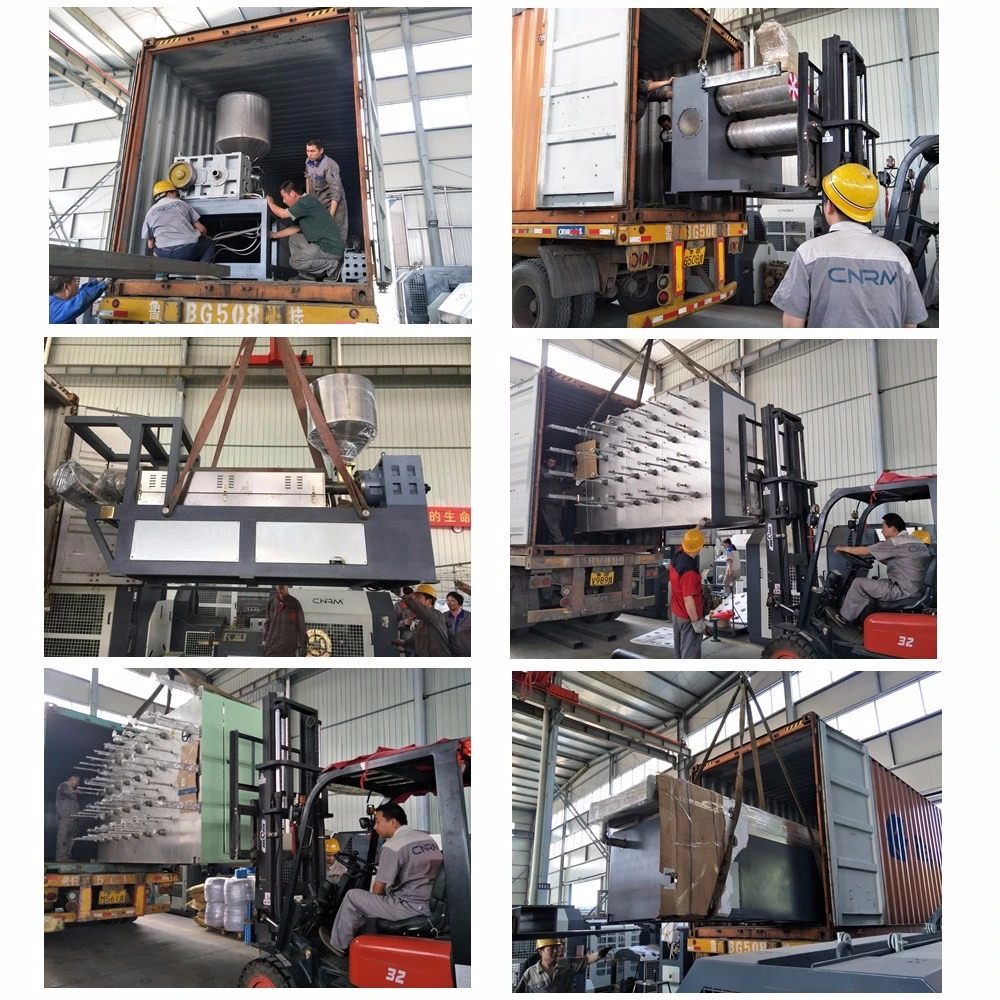 Our Company
Taian Haidai Rope Machinery Science Technology Co., Ltd. has achieved industrialization and large-scale production from the research and innovation with 10 years' experience in the rope and net machinery field. Our rope and net machinery mainly includes: extruder, ring twister, twisted rope making machine, braided rope machine, ball winder, spool winder, coiler machine, hank winding machine and package machine and more than 10 kinds series production; Our product performance has reached international and domestic advanced technology level with unique design concept, advanced manufacturing technology, perfect quality guarantee.