pp woven flat yarn production line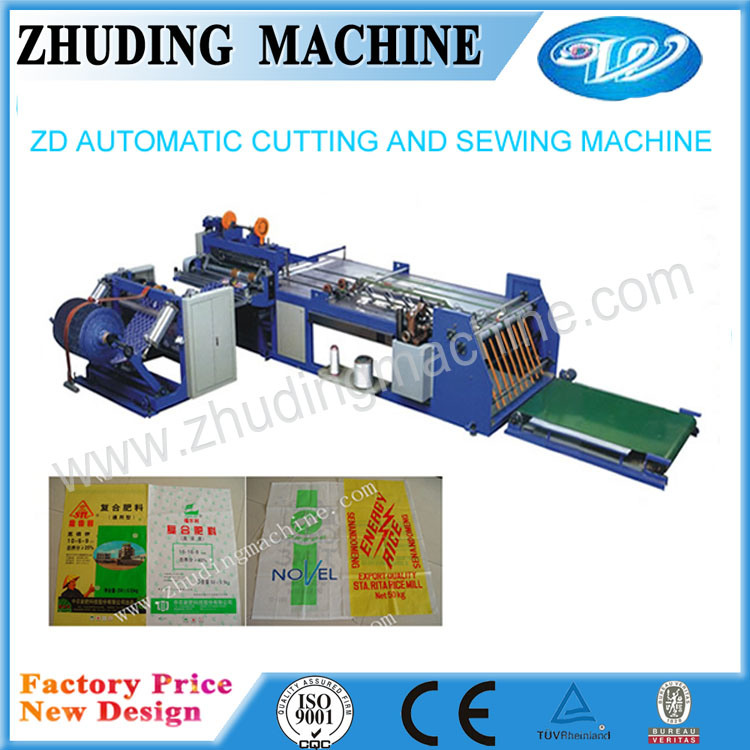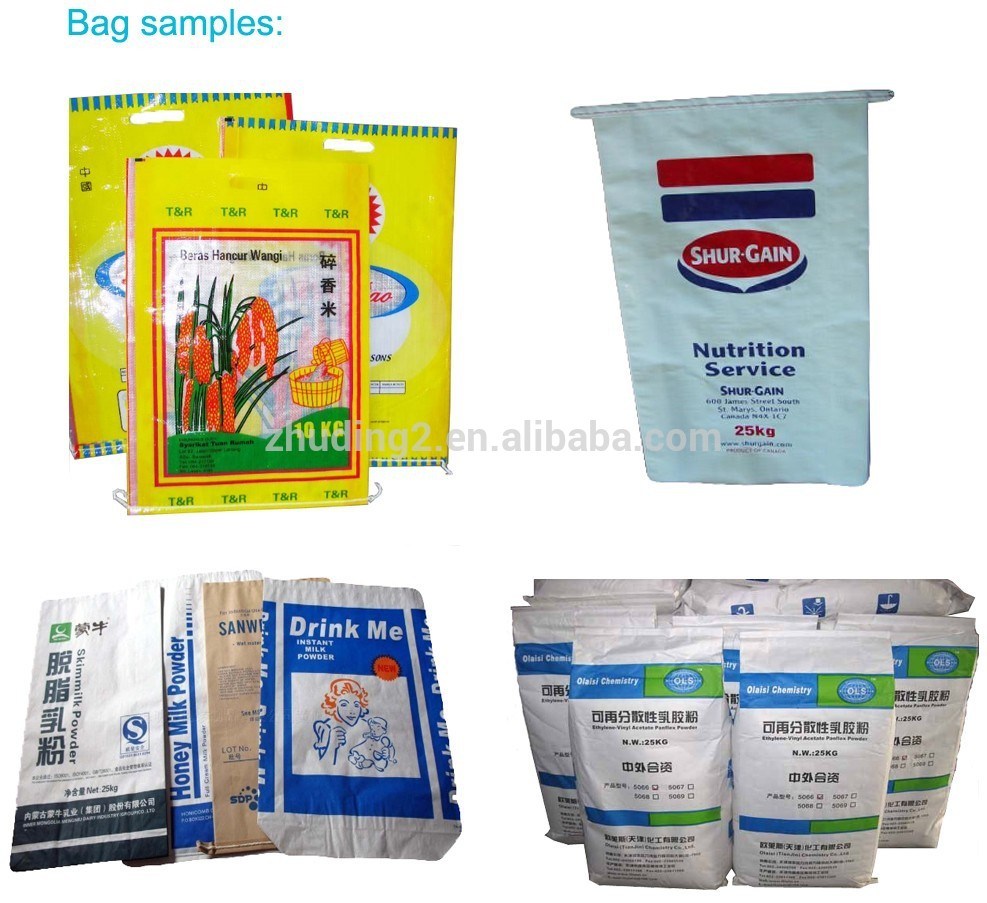 Performance and Characteristics
1. It can automatically accomplish the fixed-length thermal cutting and the bottom hemming for the woven cloth in roll, which saves labor forces.
2. It adopts the servo motor to drive, and the optical code meter to count the length, which precisely controls the length of bags.
3. After the heat cutting, the plackets of bags are easy to open, not conglutinated.
4. Pneumatic up-coiling, the operation is convenient.
Functions of machine
1. Auto pneumatic fabric roll loading
2. EPC
3. Printing mark tracking, bag length controlled by servo system
4. Hot cutting auto mouth open
5. Cold cutting servo system control(optional)
6. PLC centralized control, operation monitor
7. Parameter setting, display, record
8. Newlong sewing machine, made in Japan
9. Inverter control speed
10. Auto bag counting, folding, transportation
Main Technical Parameters
| | |
| --- | --- |
| max. feeding size | 1200*800mm |
| effective printing width | 750mm |
| thickness of printing plate | 4-5mm |
| printing speed | 30-50m/min |
| diameter of unwinding cloth | ≤ φ 1200mm |
| total power | 25kw |
| overall dimensions | 9000*2200*3700mm |
| weight | 4000kg |